Large National Association
Maryland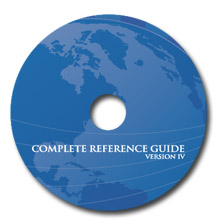 Searchable, database driven cd catalog design, development, & programming resource project.
Our cd designers & developers designed, programmed, and produced a large, searchable, interactive cd rom, and cd cover design for a nationwide association.
The cd rom contains a database of over 750 pdf files and is searchable by category or keyword. The cd opens with a short animation and leads to an interactive menu where users may select and view pdf documents or conduct an advanced search by keyword. The keyword search parses the complete text on every pdf file included on the cd rom. The cd rom also links to online resources on the association's website.

Back to Our CD/DVD Design Portfolio